Someone I know is going to be a bridesmaid next year.

When she saw my jewellery she asked if I would make some for her to wear! This is the second wedding commission I've had. The first ended up being a bit...rushed. But I have learnt from my mistakes.

The wedding is not until next year. But my friend is very specific on what she wants. She likes the flower earrings I sell in my shop and specifically requested the colours for them, which makes my job a lot easier.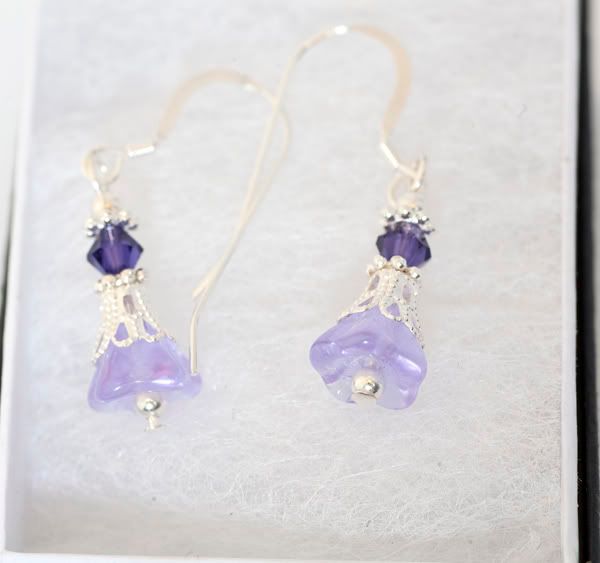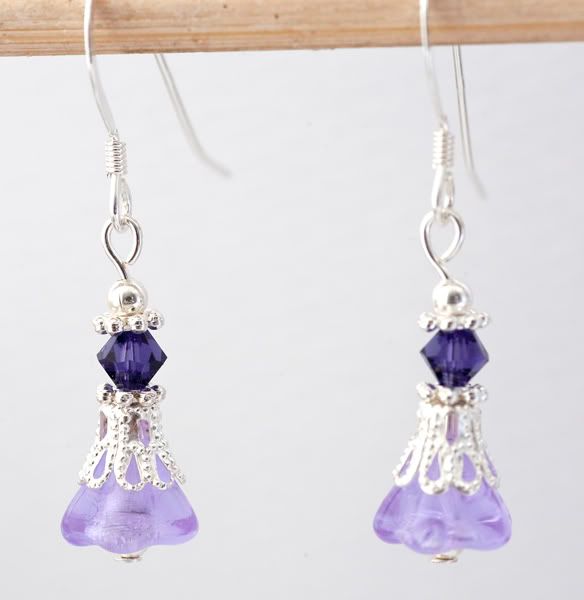 She also wants a necklace the same. And she has also asked me to make a bracelet for the bride :D

Oh, and a little pimp of my new phone charm!