Welcome to the second part of the "living room" feature! The eclectic madness continues.

So, while I am lounging around on my couch, which is now covered in a medley of cushions, I need something to put my tea and cake and current book on. A table!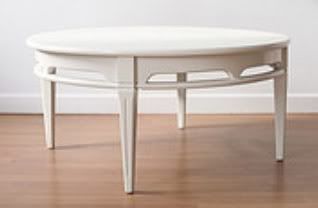 This lovely round coffee table was found in the shop of turquoiseshed. This shop specialises in "upcycling" items, and the shop currently has a gorgeous colour scheme of turquoise, yellow and white items.

I also need a bookshelf to keep my large collection of books on!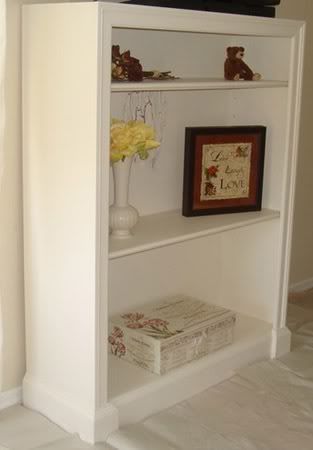 Straight from compulsivecollection, this shop has some lovely vintage furniture and other bits and bobs such as planter boxes for your garden.

Since my floor is wood I need a nice rug to brighten it up, and like everything else in my living room, it doesn't quite match anything else XD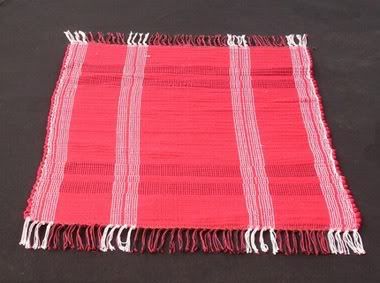 This rag rug was made by WebWorksFiber out of recycled cotton jersey knit. I just picked it because I love the shade of red, and I'm hoping the little bit of white will help it match my other white furniture even if it makes everything else look even more out of place as a result.

And then finally I need some wall decoration. I was considering buying some original art work, but in the end I decided I prefer the idea of a wall decal.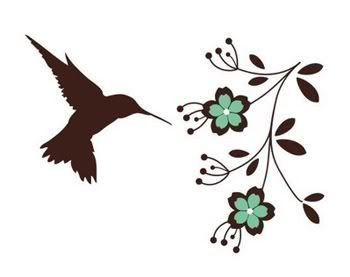 This beautiful hummingbird decal is from signchick1, her shop also includes leaf patterns, elephants, kokeshi dolls and plenty of other themes! And it's not just wall decals, she also has a delightful selection of laptop decals too! And you can pick your own colours! Although in my case I'd probably stick with brown and teal as any attempt to pick my own colours would probably be disastrous.

And there we have my mental home. Stay tuned for more insanity, next Sunday I will be moving on to my kitchen!